Press
Christine Forstner
Internationale Stiftung Mozarteum
Schwarzstr. 26
5020 Salzburg
Austria
+43 662 889 40 25
forstner@mozarteum.at
Welcome to our press & media section!
Here you can download our latest press information and pictures. You do not need a password for the download of the pictures. However, we kindly ask you to leave us your name, the medium you work for and your email adress. We are also happy to add you to our press distributor if you send an email with your address to presse@mozarteum.at. On request we are happy to provide further press information as well.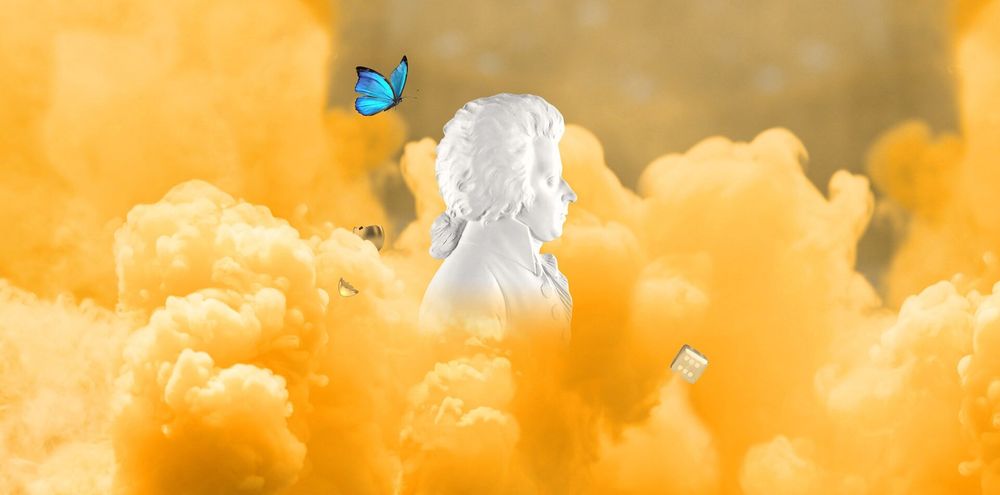 the 2023 Mozart Week Festival will begin in just seven weeks' time after a two-year break caused by the coronavirus pandemic. Curated by Rolando Villazón, the world's leading Mozart Festival will again be celebrating the great composer in all his manifold facets. This year our motto is "Mozart the Child Prodigy and Mozart the Great Master". Over an eleven-day period we shall be focusing for the most part on Mozart's early and late compositions as part of a varied programme that extends from chamber works and operatic arias to symphonies and concertos. There will also be divertimentos, serenades and, of course, Mozart's final work, his Requiem. One highlight is a semi-staged performance of the opera Don Giovanni. 
For the forthcoming Mozart Week Festival a number of changes have had to be made. For health reasons, Maestro Daniel Barenboim will not be able to conduct his planned concerts with the Vienna Philharmonic. "It breaks my heart that my friend and mentor, Maestro Barenboim, will not be part of our Mozart Week Festival," Rolando Villazón has said, adding that "We wish him all the best for his recovery and are extremely grateful to a number of truly outstanding artists, who have kindly agreed to take over at short notice." The concert on Saturday 28 January will now be conducted by Robin Ticciati, a long-standing friend of the Mozart Week Festival. Martha Argerich will be joined instead by another pianist of truly international stature: Maria João Pires. These two exceptional pianists, Martha Argerich and Maria João Pires, will together be performing Mozart's Double Concerto in E♭ major K365.
Marc Minkowski, the Mozart Week Festival's former intendant and one of the leading Mozartians of our day, will be taking over the concert with the Vienna Philharmonic on Wednesday 1 February. The third and last concert with the Vienna Philharmonic is on Saturday 4 February and will be conducted by Thomas Guggeis, who is making his debut not only at the Mozart Week Festival but also with the Vienna Philharmonic. Guggeis is currently the principal conductor at the Berlin State Opera and the general music director designate of the Frankfurt Opera. He will be conducting a performance of Mozart's Requiem with a hand-picked team of soloists that includes Marianne Crebassa, Rolando Villazón and Tareq Nazmi and Lisette Oropesa.
You can find the press release, the program and pictures in the download area below.
Resources