Press
Christine Forstner
Internationale Stiftung Mozarteum
Schwarzstr. 26
5020 Salzburg
Austria
+43 662 889 40 25
forstner@mozarteum.at
Welcome to our press & media section!
Here you can download our latest press information and pictures. You do not need a password for the download of the pictures. However, we kindly ask you to leave us your name, the medium you work for and your email adress. We are also happy to add you to our press distributor if you send an email with your address to presse@mozarteum.at. On request we are happy to provide further press information as well.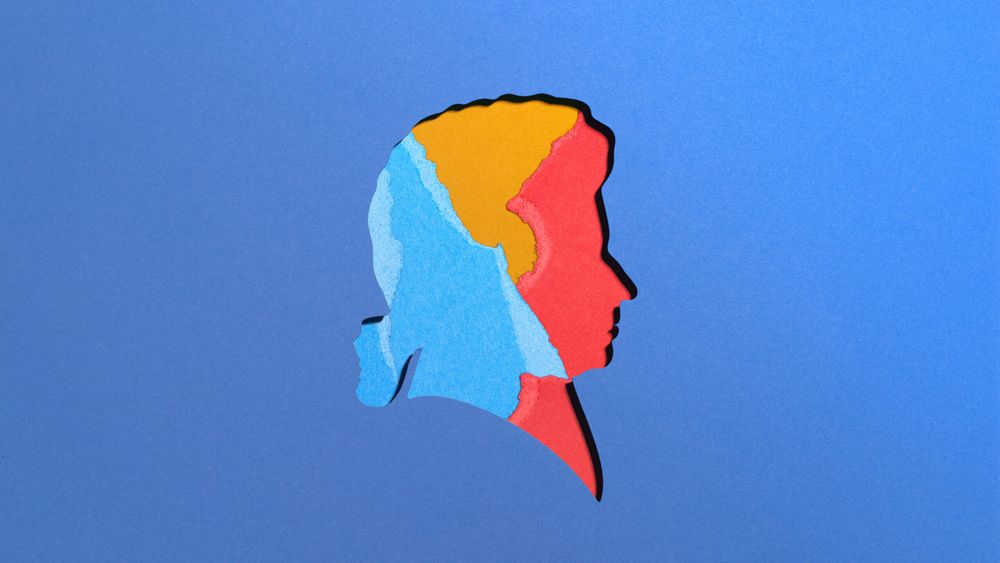 Mozart & Salieri: the 2024 Mozart Week Festival explores the music and the legends surrounding these two composers and rivals
After five years of "Mozart Pure", the 2024 Mozart Week marks the beginning of a new era. Mozart's works continue to provide the Festival with its radiant focus and remain the soul of, and the inspiration behind, this most important of Mozart festivals, but in the coming years, Mozart will be joined by several other great composers whose works will allow us to approach the life and works of the incomparable genius that Mozart unquestionably was from a number of other exciting standpoints.
In 2024 Antonio Salieri sets foot for the first time on the Mozart Week stage. As the Festival's intendant, Rolando Villazón, points out, "None of Mozart's contemporaries is mentioned in the same breath as frequently as Salieri, which is why he is our first choice when it comes to expanding our 'Mozart Pure' cycle. The ambivalent relationship between the two men has given rise to countless myths and anecdotes that we shall be examining and narrating in multiple ways not only in concerts but also as a gripping drama through the medium of operas, plays, films and other thrilling formats." As Villazón explains, "Salieri was a great composer who regrettably had the misfortune to be a contemporary of no fewer than three musicians of genius: Beethoven, Haydn and Mozart. He was Beethoven's teacher. He conducted a final tribute to Haydn shortly before the latter's death. And as for Mozart, he became the focus of a legend about envy, enmity and murder that remains entrenched in many people's minds even today. A number of interesting works have been created on the basis of this legend, and three of them will be on display during the 2024 Mozart Week."
Peter Shaffer's play Amadeus will be seen at the Landestheater, there will be a new production of Nikolay Rimsky-Korsakov's Mozart and Salieri at the Salzburg Marionette Theatre and Miloš Forman's Oscar-winning film Amadeus will also be screened as part of our focus on Salieri. This focus also includes a semi-staged production of La clemenza di Tito, orchestral concerts, chamber recitals, films, guided tours, talks and much more besides, all of them intended to shed light on Mozart's output in all its manifold facets. Alongside works by Salieri, audiences will also have an opportunity to hear music by Joseph Haydn and by four of Salieri's pupils, Hummel, Schubert, Beethoven and Franz Xaver Mozart. Since 1956 the Mozart Week has invited the most eminent Mozartians to Salzburg, and 2024 is no exception. Among the distinguished artists whom we are expecting are Anne-Sophie Mutter, Igor Levit, Joana Mallwitz, Andrés Orozco-Estrada, Sol Gabetta, Jordi Savall, Sir András Schiff, Lahav Shani, Emmanuel Pahud, Isabelle Faust, Antoine Tamestit, Jean-Guihen Queyras, Kristian Bezuidenhout, Avi Avital and ensembles and orchestras of the calibre of the Danish Chamber Orchestra under Ádám Fischer, the Chamber Orchestra of Europe under Kirill Gerstein, the Basel Chamber Orchestra under Giovanni Antonini with Sabine Meyer as the soloist, the Baborák Ensemble, the Hagen Quartet and, of course, the Vienna Philharmonic.
You can download the press release, programme and photos in the download area below.
Resources