News
The latest news about everything happening in the Salzburg Mozarteum Foundation around Mozart Week, Season concerts, the Mozart Museums and the research about Mozart.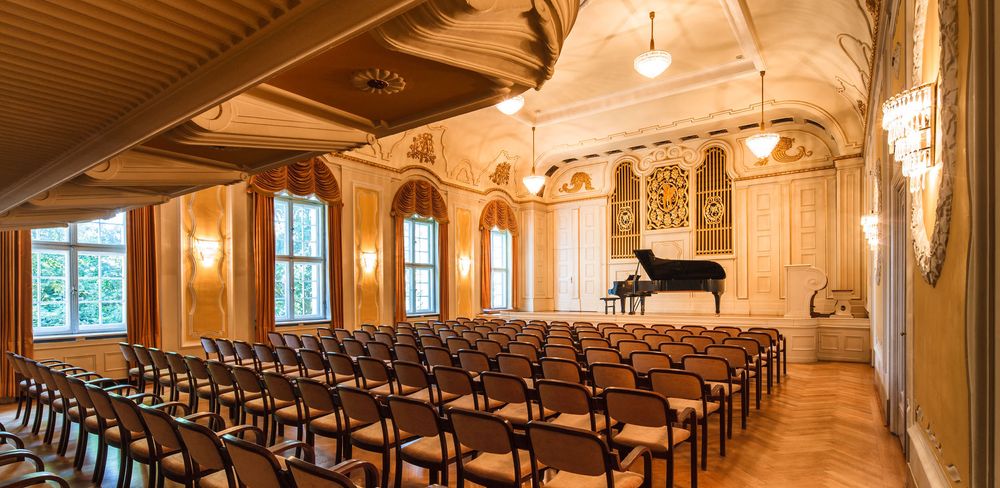 The Academy for Mozart Research of the Mozarteum Foundation Salzburg plans an international conference in Salzburg from 4 to 6 April 2019. The theme of the conference is
LEOPOLD MOZART AND LIFE IN THE AGE OF ENLIGHTENMENT
SOCIETY – EDUCATION – CULTURE.
The conference is also open to all current topics of Mozart Research. Conference papers will be published in the Mozart-Jahrbuch.
Abstracts of no more than 200 words in any of the conference languages (German, English, Italian, and French), a short CV, and contact details should be sent by 30 November 2018
– by mail to: conference@mozarteum.at
– or by post to: Akademie für Mozart-Forschung, Stiftung Mozarteum Salzburg, Schwarzstraße 26, A-5020 Salzburg, Austria
A decision on acceptance will be made by the end of December 2018.
Auditors are welcome to all paper sessions at no charge; please register in advance at conference@mozarteum.at.
Prof. Dr. Ulrich Konrad
Chair, Academy for Mozart Research