Youth: Research
The Research Department is the detective agency of the Mozarteum Foundation Salzburg. Everything that belongs to Mozart's life and music is collected here: music scores, letters, pictures and books about the composer and his work.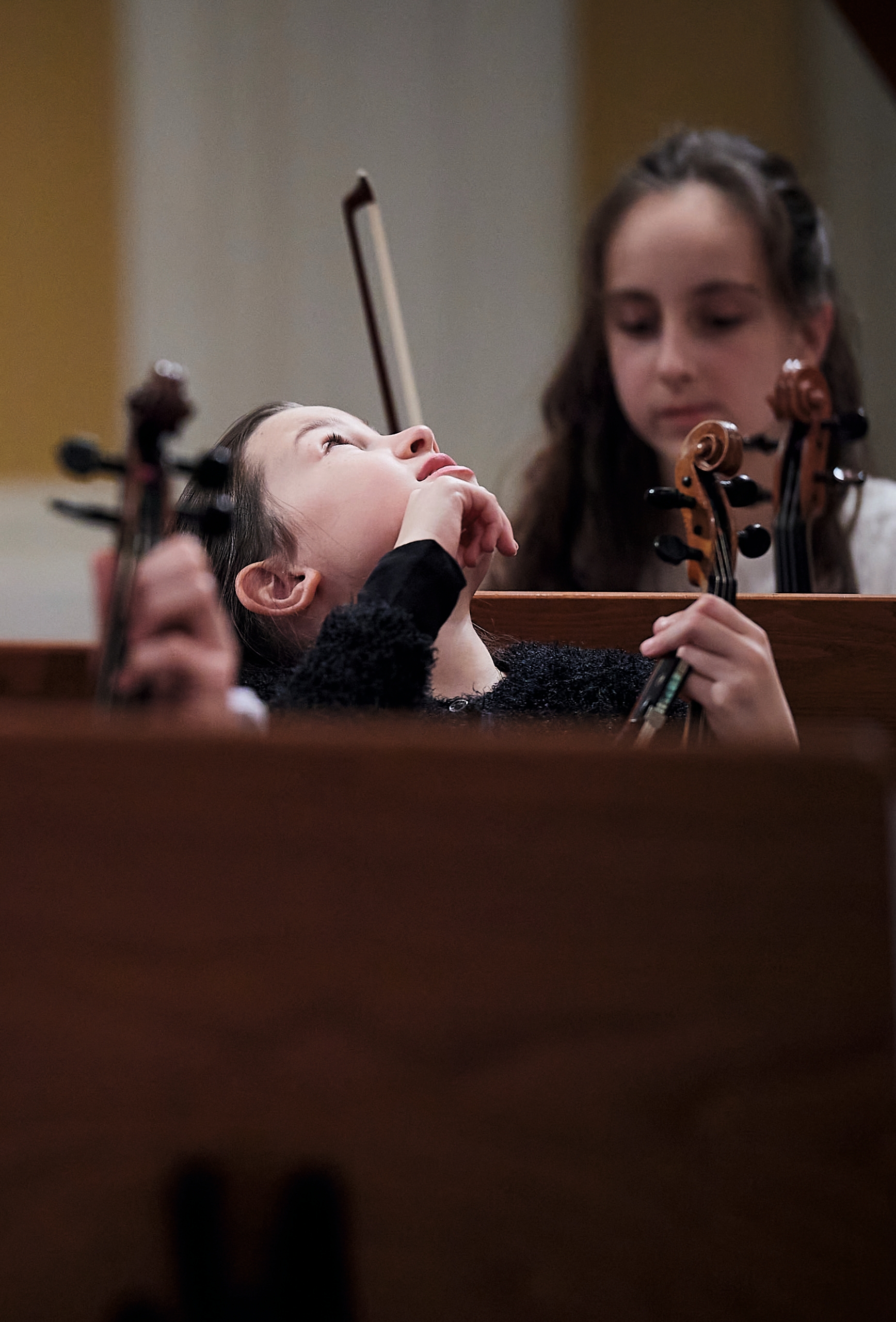 The knowledge about Mozart is not only documented, it is also disseminated. The employees of these departments not only know whether Mozart had a favourite instrument, who his friends were or when he composed the first minuet, they also know when it was published, who heard it and when, and what role it played in Mozart's further composing.
The Mozart experts inform children as well as music lovers, professional musicians and musicologists. In order for this to work worldwide, a great deal of information is also available on the Internet. The department is particularly proud of the New Mozart Edition, the NMA online. It includes all sheet music received from Mozart.
Everyone can view Mozart's sheet music: everyone has access and everyone can find audio samples. As a special treasure, the library has many notes and letters written by Mozart, father Leopold and others in the family.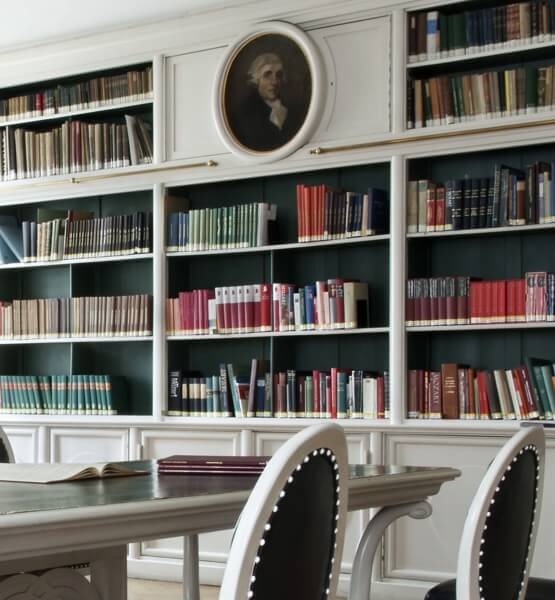 Bibliotheca Mozartiana
If you want to get a taste of more than 200-year-old paper and see Mozart's notes up close, the best place to go is the beautiful Bibliotheca Mozartiana at Schwarzstraße 26. The library also contains many books for children and young people written about Wolfgang Amadé Mozart.
Anyone interested can use the library free of charge during the opening hours and read the many books about Mozart there. The library staff are always happy to help with any questions you may have about Mozart (bibliothek@mozarteum.at).
Special guided tours and supplementary offers especially for classes can be requested at s.werner@mozarteum.
klangkarton is involved in the project MUSICAL pen friendships – a project to celebrate Leopold Mozart's 300th birthday in autumn 2019. On this occasion, music brokers from five cities, which the Mozart family travelled between 1762 and 1778, joined forces to make "pen pals". The cities are Augsburg, Munich, Salzburg, Linz and Vienna. In each city, a class is invited to deal with the letters of the Mozart family, to write, compose and experiment with their own letters.
Mozart in the movies
The Mozart audio and video collection is worth a visit. Families, children and young people can browse through an extensive film and audio archive free of charge and search for Mozart's life and work. Kindergarten groups and school classes (up to 40 children) can register for film screenings (Monday to Friday) on the big screen.
As a supplement to a workshop or to topics dealt with in class, there is a wealth of material for different age groups. If you would like to book additional events, please contact s.werner@mozarteum.at.