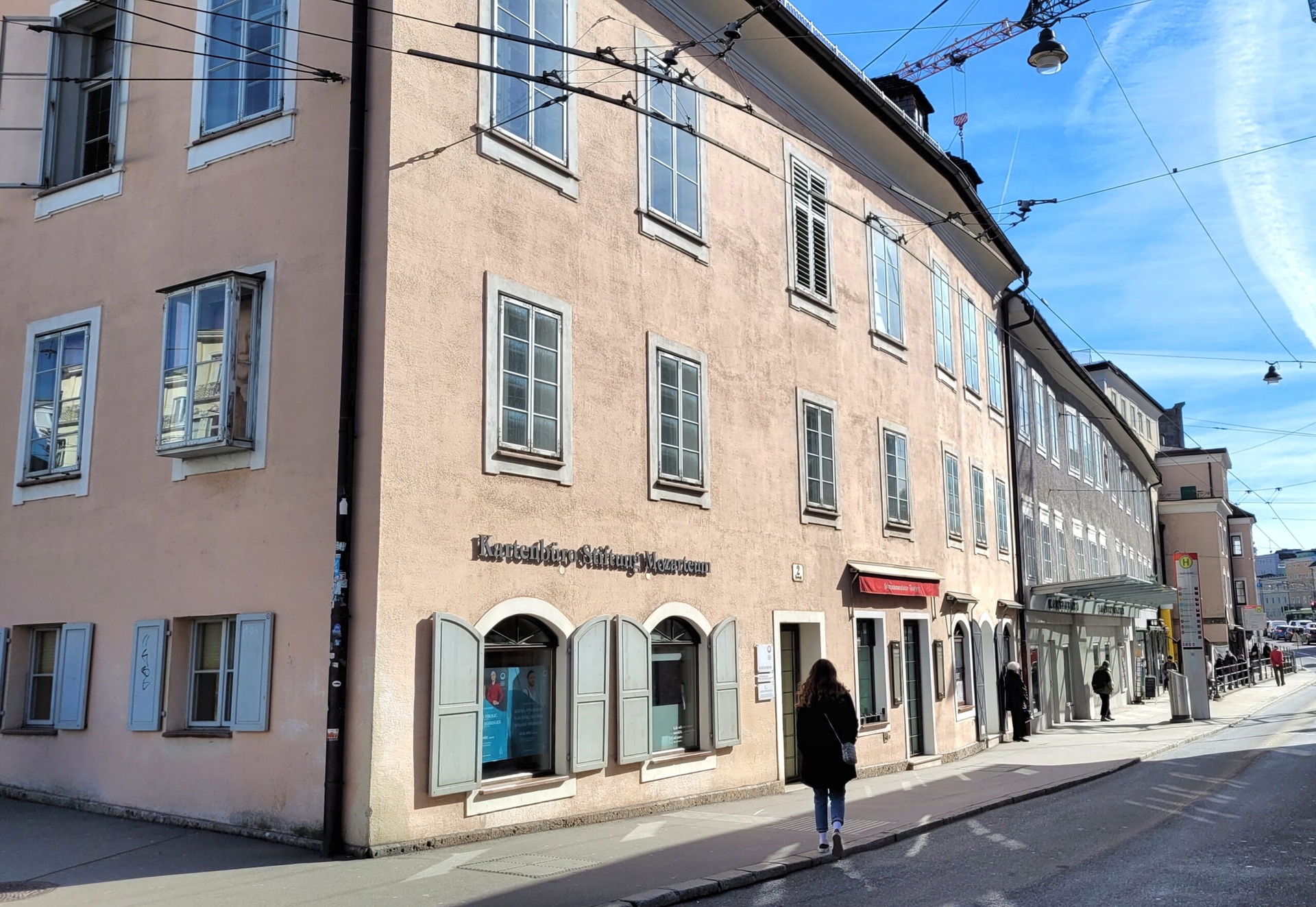 Ticket Office Salzburg Mozarteum Foundation
Opening hours:
Monday to Friday from 10 a.m. to 1 p.m such as on Sat., Oct 14th from 10 a.m. to 1 p.m.
Contact Ticket office:
Theatergasse 2, 5020 Salzburg
Tel. : +43 (0) 662 87 31 54 or
E-mail: tickets@mozarteum.at 
Please also use our online Ticketshop.
As of now, you also have the option of printing out your concert tickets yourself at home as a print@home ticket. To do this, select the "Print@home" option in the shipping methods during the order process in the webshop. You will then receive a confirmation e-mail with the ticket to download and print out and the invoice receipt.
This option is also available when purchasing tickets by phone or upon request by e-mail.
Subscriptions for the concert season or Mozart Week are available only in the ticket office, not online!
The box office is opened one hour before the concert. We ask for your understanding that we can devote ourselves exclusively to the concert in question from one hour before the performance begins. We are happy to process other requests and ticket collections for other events during our opening hours in the ticket office.