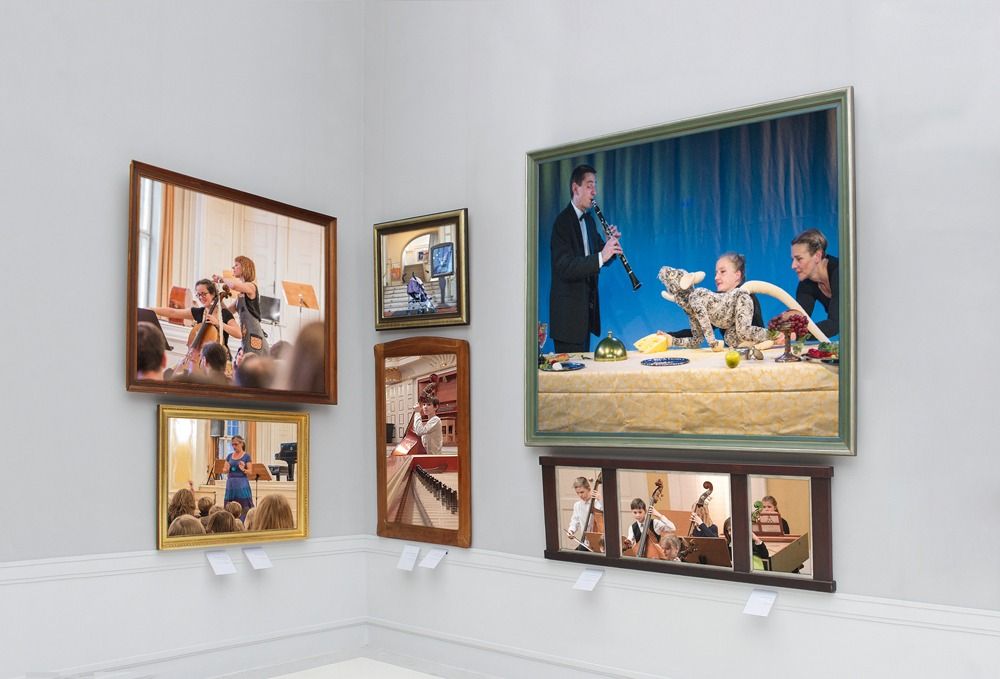 Mozarts Welt: Concerts
The Youth programme offers its visitors a comprehensive, age-specific prepared concert programme. Classical music in the context of chamber music forms the focus of the programme around which the concerts are arranged – with the exception of the project Mozart Kinderorchester.
There they find Mozart's symphonic works.
© Eva trifft /ISM