News
The latest news about everything happening in the Salzburg Mozarteum Foundation around Mozart Week, Season concerts, the Mozart Museums and the research about Mozart.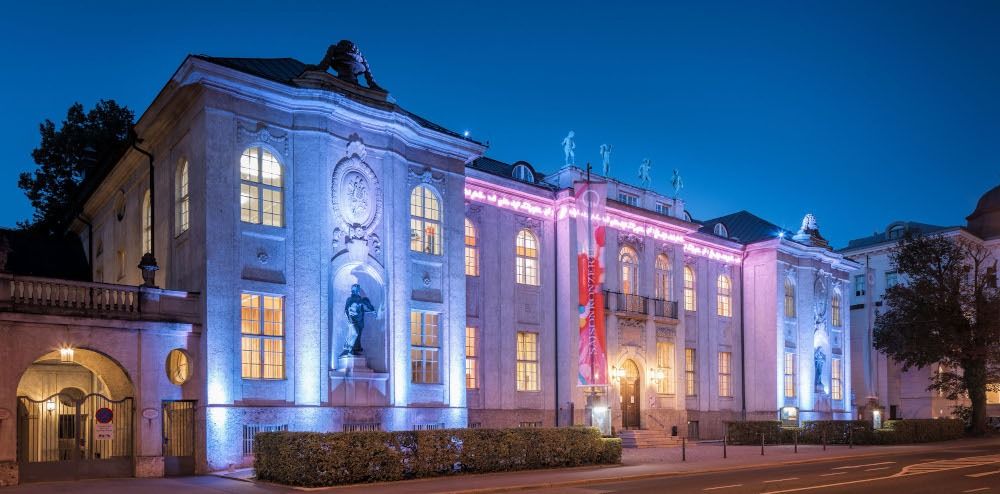 Current COVID-19 rules for the concerts
For our events, the currently applicable COVID-19 measures of the government apply as a minimum standard. Security measures that go beyond this will be published here on a regular basis. Please check the currently applicable measures before attending your event!
1) There is currently no longer a requirement for FFP2 masks and 3G control at our concerts. However, we recommend to wear a FFP2 mask or mouse nose protection during your stay in the concert halls.
2) If possible, please keep your distance from other visitors away from your seat
3) Please note on ticket return: If attendance at the performance is not possible due to a COVID-19 infection, this does not entitle the customer to a refund of the ticket price. Tickets may be taken on consignment; no guarantee of resale is given. Please contact the ticket office for this.
In the event of cancellation of the performance, the purchaser will be refunded the purchase price; cancellation for other reasons is not possible.
Dates, programmes and casts are subject to change without notice and do not entitle the purchaser to a refund or exchange.
By purchasing the ticket, the visitor has accepted the currently valid General Terms and Conditions of the International Mozarteum Foundation or of the seller/organiser and the currently valid house rules.
This information will be updated on an ongoing basis. Please inform yourself here before your concert visit.
We thank you for your cooperation and wish you a wonderful concert experience!
Status: April 25, 2022