News
The latest news about everything happening in the Salzburg Mozarteum Foundation around Mozart Week, Season concerts, the Mozart Museums and the research about Mozart.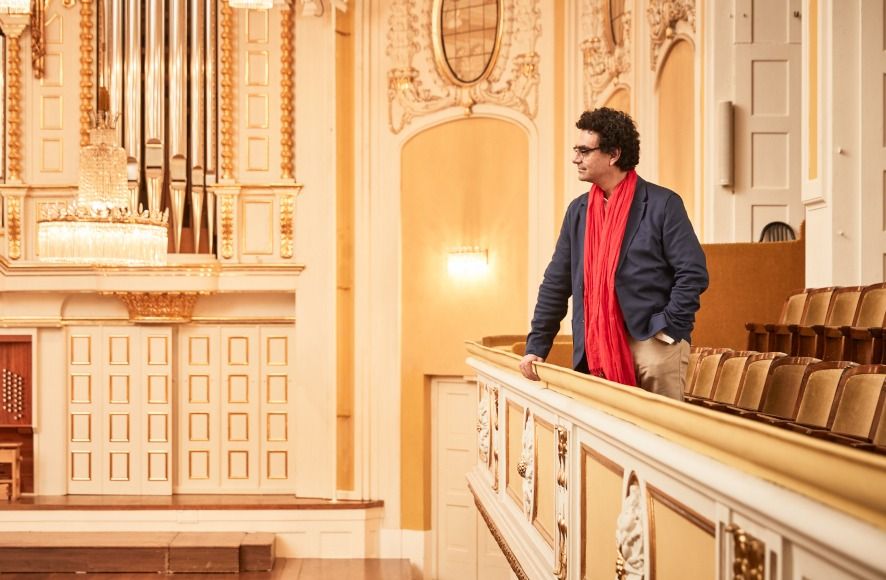 it is with great regret that we have to announce the cancellation of the 2021 Mozart Week in its planned form at such short notice. With a great deal of optimism, we – artistic director Rolando Villazón and the Mozarteum Foundation team – had hoped until the very last moment that the festival in Salzburg would be able to take place with an audience at the end of January, particularly since a functioning hygiene and prevention concept, approved by the authorities, had been drawn up with much effort and care. The decision pierced us to the heart, but of course the health of everyone must come first. Unfortunately, the Austrian Federal Government's latest decree now prevents us from carrying out the planned programme. The current government regulations regarding the opening of cultural events as of 18 January are a positive signal, but unfortunately not practicable for the Mozart Week, with 56 events on eleven days. Despite the theoretical possibility of holding events with an audience during the day, it has not been possible to guarantee planning certainty for our domestic and foreign visitors and artists, in view of the many organisational and unresolved legal issues. After all the months of planning and rescheduling, renewed financial efforts, as well as countless discussions with artists, ensembles and orchestras, and the positive feedback received after the announcement of the adapted programme in November, this cancellation is extremely painful for us.
Nevertheless, there will be a 2021 Mozart Week, for the first time in a variant that is certainly feasible. The Mozart Week looks back on a long tradition; since 1956 the Mozarteum Foundation has celebrated the composer's birthday around 27 January with this festival. Mozart's 265th birthday will now be celebrated online, in an abbreviated form, at the end of January 2021, with renowned artists, ensembles and orchestras.
"I am heartbroken, I am so sorry for our valued audience, for our artists and for our team, but there is unfortunately no other option, due to the current circumstances. I look forward all the more to celebrating the 265th birthday of the great composer in January, together with Mozart-lovers around the world. The Mozart Week is coming to your home," announces Rolando Villazón. "We will put together an abbreviated but, as ever, high-calibre programme, and the Mozart Week will take place on our streaming platform."
Selected Mozart Week concerts and events will be streamed in top digital quality from the Mozarteum at the end of January. Programme details will be announced shortly. We are continuing to analyse developments, and should the open questions regarding audience participation be clarified by mid-January, we will examine the possibility of holding individual events during the day with a tested audience.