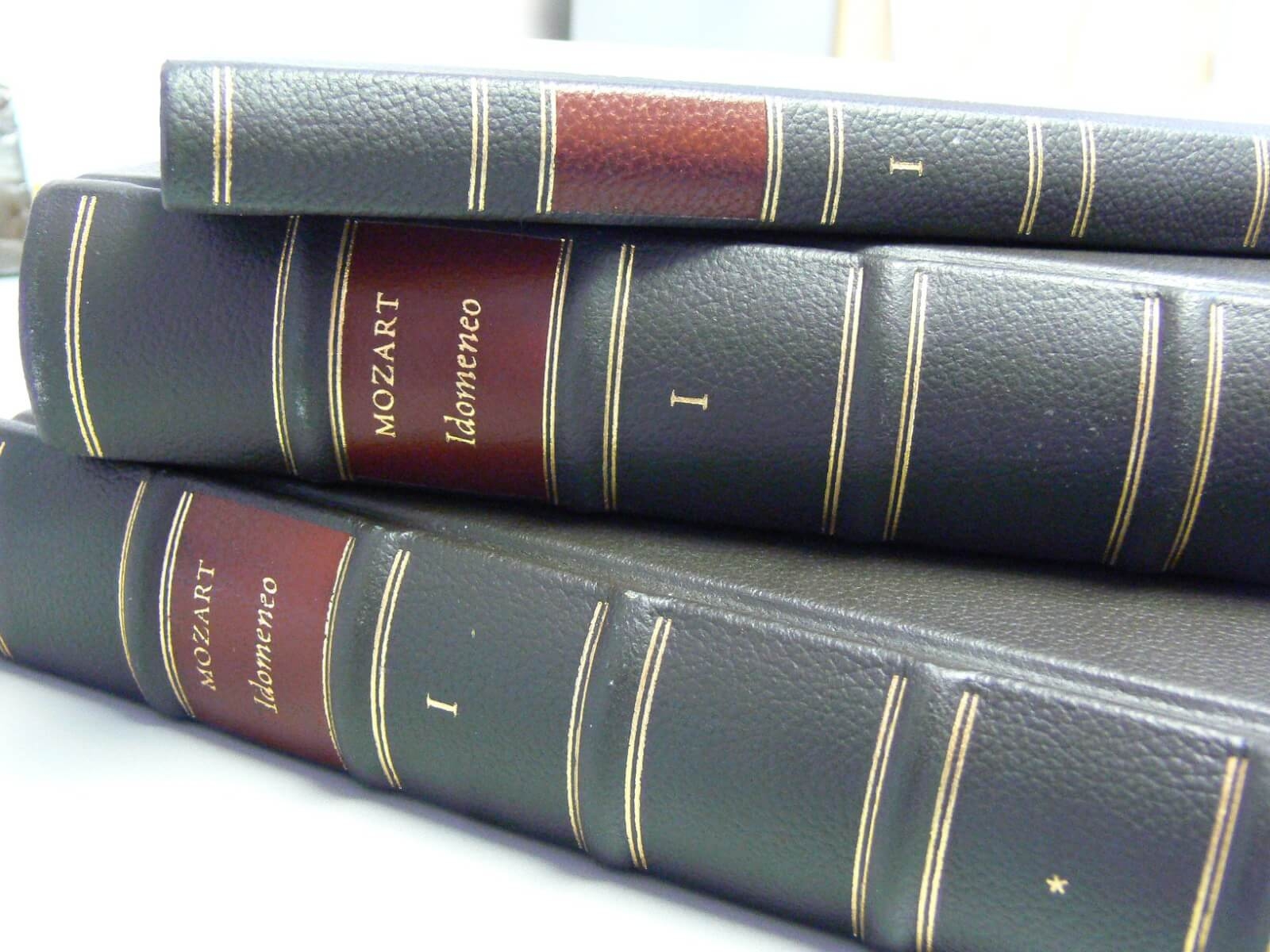 Digital Interactive Mozart Edition (DIME)
The Digital Interactive Mozart Edition (DIME) is the centrepiece of the multifaceted digital projects of the Mozart Institute. The music is displayed in a specially designed web application that users can customize to their liking. Selected tools such as audio synchronization, automated extract of parts, and print-to-PDF at the touch of a button guarantee a unique user experience. Beginning with a selection of editions based on the Neue Mozart-Ausgabe a digital rendering of Mozart's entire musical oeuvre is being achieved over time.
NMA Online
The NMA Online makes accessible the musical text of the New Mozart Edition, which has been the centrepiece of research at the Mozarteum Foundation Salzburg for more than 50 years. The NMA online contains images of all music pages and the corresponding critical reports of the New Mozart Edition as a free-of-charge online service for private, scientific and educational use. In addition, audio files can be accessed here for almost all of the composer's works. The NMA online thus forms the first step to a digital edition of his musical works.
Visit the Digital Interactive Mozart Edition
Visit the NMA Online