Youth Programme
Teachers' Club: The Mozart Network for teachers
Dates
Dec 14, 2023
5:30 PM
Mozarteum Foundation
Mar 14, 2024
5:30 PM
Mozarteum Foundation
Jun 13, 2024
5:30 PM
Mozarteum Foundation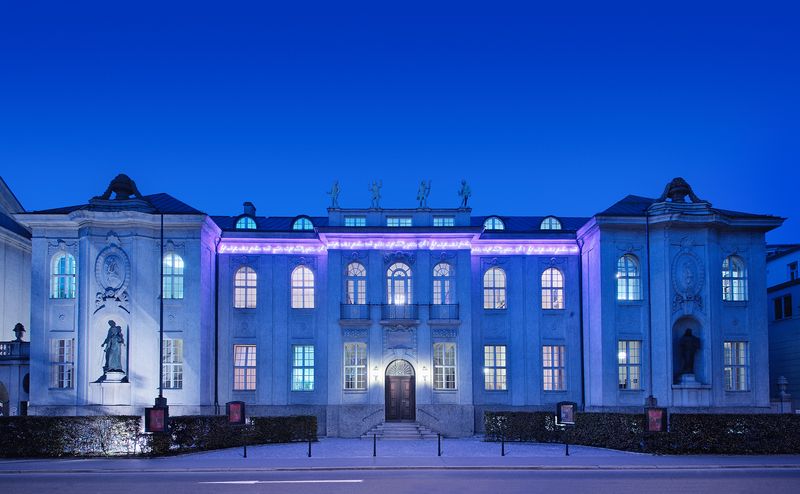 International Mozarteum Foundation
Programme
For optimal cooperation between the International Mozarteum Foundation and the schools, a Teachers' Club is offered that is active throughout the year. It is a meeting place for teachers from Salzburg and the surrounding area who want to make the diverse world of culture accessible to pupils, exchange ideas and engage in conversation with each other.
Advantage of Teachers' Club members
- Individual support in the planning and implementation of projects, visits to events and workshops.
- Information even before the official release
- Advance booking for school classes
- Invitation to events
Registration for Teachers' Club 23/24 is free of charge and possible all year round.
Duration 90 min. each
Registration: sven.werner@mozarteum.at