News
The latest news about everything happening in the Salzburg Mozarteum Foundation around Mozart Week, Season concerts, the Mozart Museums and the research about Mozart.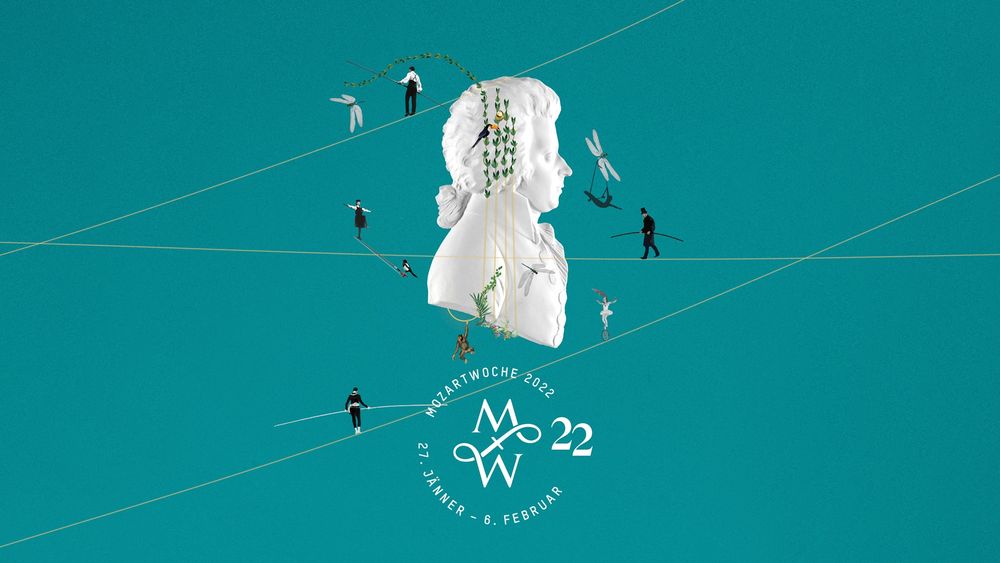 It is with the greatest regret that we have to inform you that due to the current Corona situation, the world's most important Mozart Festival cannot take place this January.
The pandemic situation in Salzburg has deteriorated dramatically, and according to the relevant authorities, no improvement is to be expected. We have done our utmost, but in view of this assessment it would be unacceptable for all concerned to hold the 2022 Mozart Week. The health and safety of our audiences, our performers and our employees has to take priority. With unutterably heavy hearts, we are therefore compelled by the pandemic to cancel the 2022 Mozart Week entirely.
In the current circumstances, with no planning security, it is not feasible to implement a festival of these dimensions, with many soloists, orchestras, ensembles and audiences from all over the world. The peak in Covid cases, as calculated by the Salzburg Provincial Government, coincides exactly with the planned festival week, so that further curbs at short notice, such as travel restrictions, reduction in audience capacity, etc. have to be reckoned with. The  Health Department of the Province of Salzburg estimates the relevant risk at probably 15 – 20%  absences in all sectors by the end of January 2022, which would make implementation of Mozart Week simply impossible.
Owing to the long preparation involved and the unavailability of essential performers, it is not possible to postpone the 2022 Mozart Week.