News
The latest news about everything happening in the Salzburg Mozarteum Foundation around Mozart Week, Season concerts, the Mozart Museums and the research about Mozart.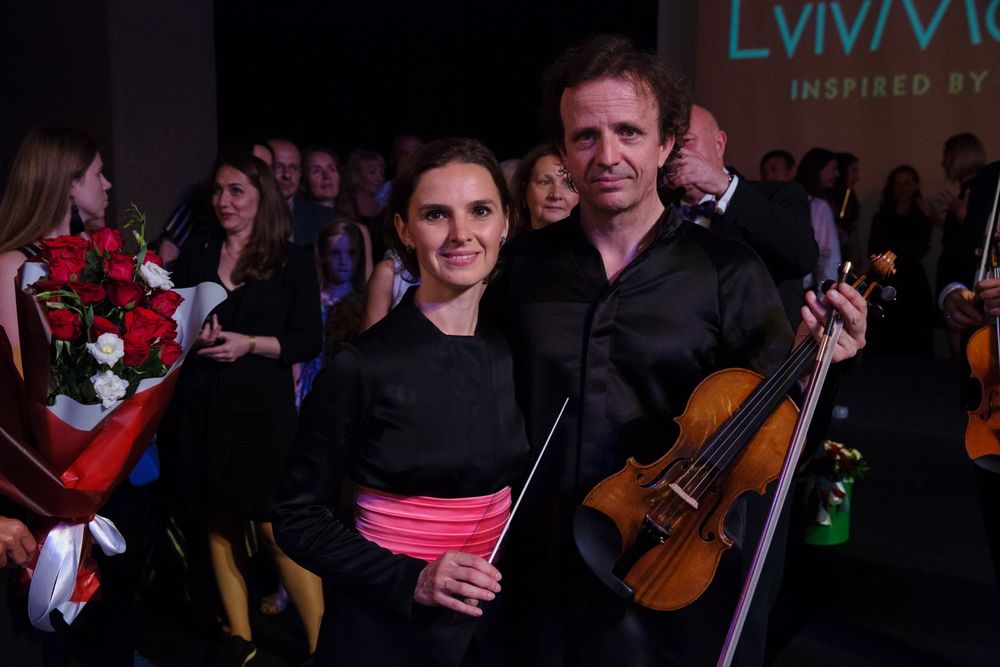 Mozart's youngest son, Franz Xaver Wolfgang, spent thirty years of his life in L'viv – or Lemberg as it was then known. The city now holds a festival in his memory, a celebration of classical music in which the Salzburg Mozarteum Foundation is actively involved.
The LvivMozArt Festival was founded in L'viv in the Ukraine in 2017 and takes place each year over a ten-day period. Devoted to classical music, it is being held in 2018 between 13 and 22 July. Johannes Honsig-Erlenburg, the president of the Salzburg Mozarteum Foundation, was invited to give the official speech at the closing gala on the final Sunday and is currently on his way to a city that can look back on a long and eventful history. Travelling with him is Mozart's Costa violin, accompanied by a team of scientific experts and by the director of the Mozart Museums. The concertmaster of the Salzburg Mozarteum Orchestra, Frank Stadler, will perform on this priceless instrument, which has been in the possession of the Salzburg Mozarteum Foundation since 2013, at the final concert at the L'viv Opera. On the programme are Mozart's Violin Concerto in A major K 219 and Mendelssohn's Violin Concerto in E minor op. 64. The INSO L'viv Symphony Orchestra will be conducted by the Festival's founder and general administrator, Oksana Lyniv.
The impulse behind the L'viv Festival, which is still in its infancy, is Franz Xaver Mozart, who was born in Vienna on 26 July 1791, only a few months before the death of his father Wolfgang Amadé Mozart. Even as a child Franz Xaver received an intensive musical education in Prague and Vienna. Among his teachers were Antonio Salieri, Sigismund Neukomm and Johann Nepomuk Hummel. He was seventeen when he took up an appointment as a private piano teacher in Galicia. He lived in L'viv from 1808 to 1838.
The Salzburg Mozarteum Foundation is indebted to Mozart's youngest son for a large number of original manuscripts, paintings and other mementoes of Mozart and his family since Franz Xaver made provisions in his will for his own private library and the items that he had inherited from his father to pass to the Cathedral Music Society and Mozarteum that was founded in 1841.
For centuries L'viv has been characterized by the coexistence of several ethnic groups. The Old City is a UNESCO World Heritage site and is dominated by buildings from the Renaissance, Baroque, Neoclassical and Jugendstil periods. There are numerous theatres, museums and libraries in addition to the L'viv Opera, which is particularly striking from an architectural standpoint. Situated in the centre of L'viv, it is the scene of the city's festival.