Press
Christine Forstner
Internationale Stiftung Mozarteum
Schwarzstr. 26
5020 Salzburg
Austria
+43 662 889 40 25
forstner@mozarteum.at
Welcome to our press & media section!
Here you can download our latest press information and pictures. You do not need a password for the download of the pictures. However, we kindly ask you to leave us your name, the medium you work for and your email adress. We are also happy to add you to our press distributor if you send an email with your address to presse@mozarteum.at. On request we are happy to provide further press information as well.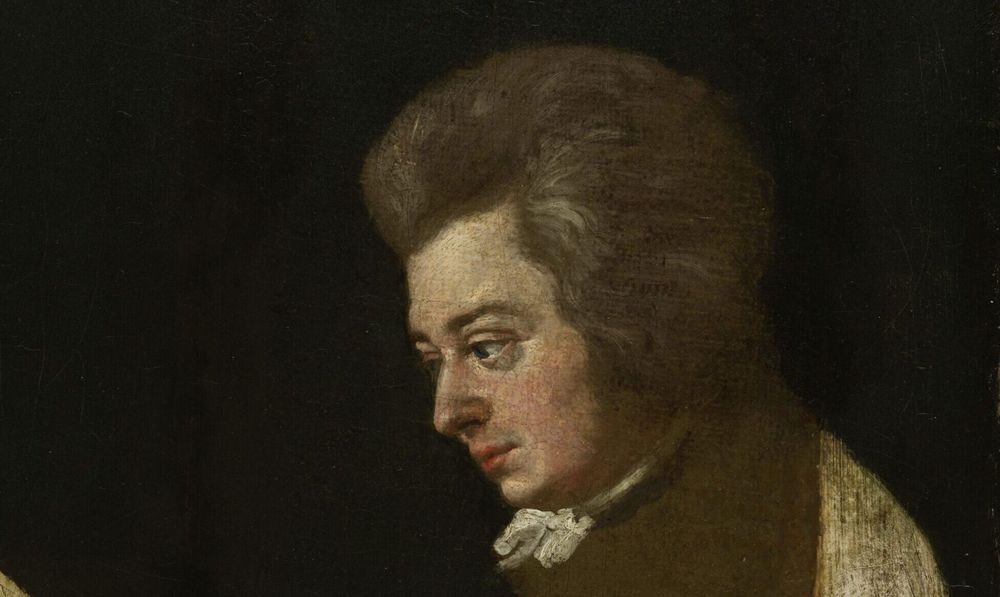 December 5 marks the 230th anniversary of Wolfgang Amadé Mozart's death, and with it came the abrupt conclusion of work on his last work, the moving Requiem K. 626. The composer died at 0:55 a.m. on December 5, 1791, in his apartment on Rauhensteingasse in Vienna.
Mozart's death is closely linked to his last work, the Requiem. The story of the creation of this world-famous work has the makings of a true horror novel: a young, highly successful composer dies at the age of 35 while writing a requiem mass. What's more, a mysterious gray messenger mediated between Mozart and a mysterious patron. Mozart's wife Constanze already had a share in the creation of the legend. In an anecdote, she described the creation of the work and reported how her husband had worked on the Requiem with ardor. One day, she went with him to the Prater to distract him. There, Wolfgang Amadé told her in tears that he was convinced that he was writing this requiem mass for himself – what an oppressive premonition!
The Mozarteum Foundation Salzburg has vividly portrayed the legendary story of the Requiem's creation in an explanatory video on the 230th anniversary of Wolfgang Amadé Mozart's death.
You can find the video on youtube here: Mozarts Requiem
You can find the video on vimeo here: Mozarts Requiem
Resources