News
The latest news about everything happening in the Salzburg Mozarteum Foundation around Mozart Week, Season concerts, the Mozart Museums and the research about Mozart.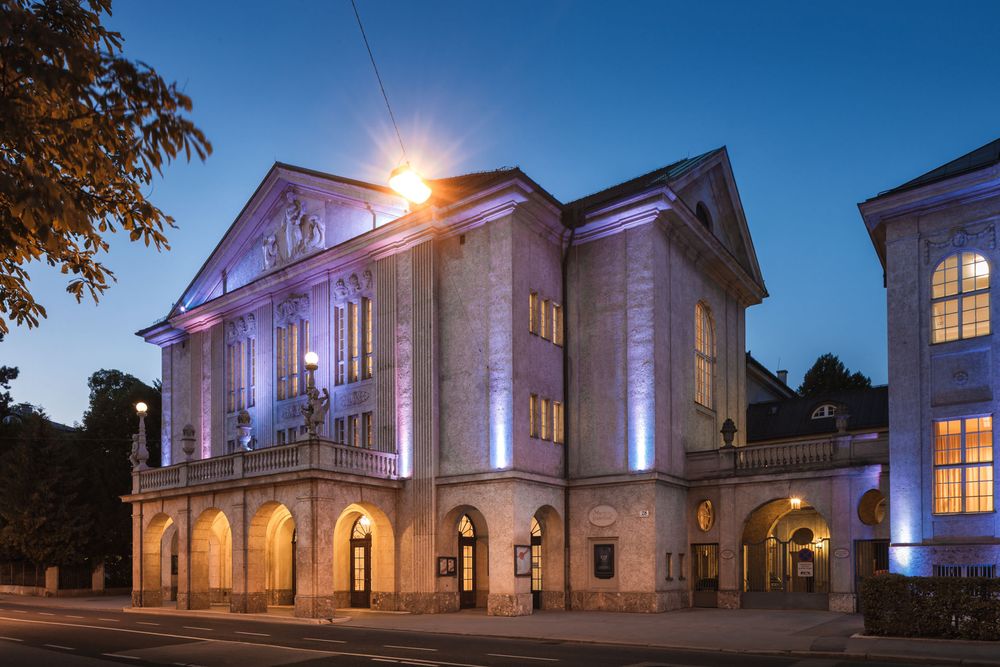 Unfortunately, the concerts of our event series cannot take place until the end of June.
Here you will find the different possibilities that you can do with your already purchased concert tickets.
1. concerts with alternative dates:
Benjamin Schmid and friends: the alternative date on 11 October 2020
Lucas and Arthur Jussen: Alternative date on 6 October 2020
The tickets remain valid for the alternative date.
2. concerts, for which NO alternative date could be found
Please support us with the purchase price of your tickets
The Mozarteum Foundation is a non-profit organization and is currently massively affected by the loss of all sources of income. If you would like to support us in this difficult time, you are welcome to waive a refund of the purchase price and donate these proceeds to our work. In this way, you can ensure that we will continue to be able to offer you a varied concert program of the highest standard at the Mozarteum. Naturally, we will issue you with a donation receipt for your contribution in accordance with the statutory provisions. Donations to the Mozarteum Foundation Salzburg are tax-deductible. We would like to ask you to send us a short message and thank you very much for your generous gesture!
Have the purchase price of the tickets credited or refunded
If you are unable to attend the respective alternative date, we will be happy to credit the amount for the purchased tickets to your customer account. You can use the credit for new ticket purchase for any concert of the season or for an event of the Mozart Week 2021.
If you would like a refund, we will transfer the amount to your bank account. Unfortunately, cash redemption is not possible. Please provide us with your bank details (IBAN).
In these two cases the following applies: If it is possible for you, we ask you to please send us the original tickets. Either by post or at a later date, when we can reopen the card office for customer traffic. This will probably be the case in the course of June 2020.
On behalf of the entire Mozarteum Foundation, we would like to thank you for your continued loyalty as an audience and look forward to seeing you again at our concerts in the coming 2020/21 season.
Stay healthy!
Contact us:
Ticket office of the Mozarteum Foundation
Theatergasse 2, 5020 Salzburg